Quality is a cornerstone of MicroPartner's approach. We define quality goals. Both in dialogue with the customer and in the form of internally defined quality goals and quality requirements in MicroPartner's own business processes and project model.
The goal of MicroPartner's quality assurance is to establish objective criteria, allowing us to make objective quality assessments. We look at characteristics such as user-friendliness, efficiency, maintainability, future-proofing and security.
We define the level of quality control together in relation to the project scope and content, and we describe these requirements in the framework analysis and collaborative agreement.
MicroPartner has a number of experienced consultants, all with broad technical knowledge and business understanding. All consultants are certified in Microsoft CRM with an average seniority of eight years.
In terms of educational background, the majority of MicroPartner's employees are certified computer scientists and information technologists. The company also employs a number of consultants and project managers with educational backgrounds in academia and business and certifications in e.g. Sure Step project management.
Patrick Hoogenboom
Managing Director
Micropartner
Matthijn Hoogenboom
Sales Director
Micropartner
Christina Rørbæk-Christensen
Resource Manager
Micropartner
Mike Møller
Business Consultant
Micropartner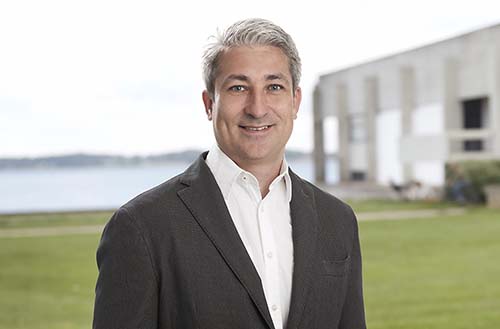 Peter Mikael Sandhøj
Developer
Micropartner
Christian Foged
Business Consultant
Micropartner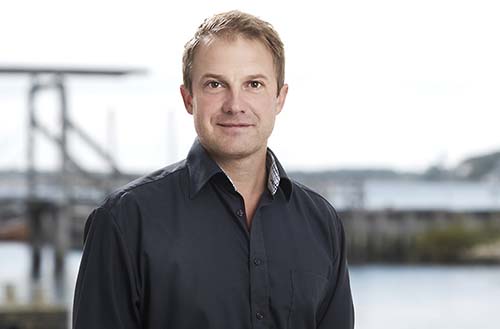 Allen Campbell
Business Consultant
Micropartner
Per Sørensen
Senior Developer
Micropartner
Louise Lykke Nielsen
Marketing Consultant
Micropartner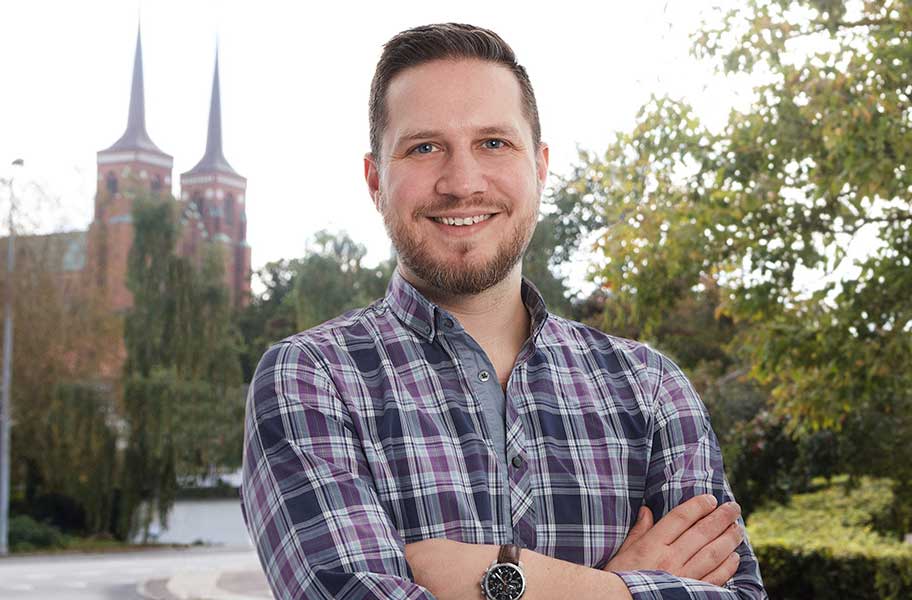 Kaare Bjørnholt-Schou
Business Consultant
Micropartner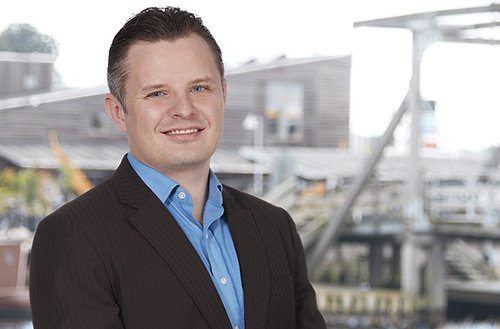 Dan Kierkegaard
Senior Developer
Micropartner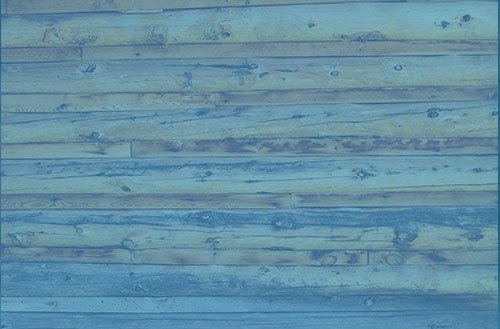 Jacob Lindberg Sørensen
Business Consultant
Micropartner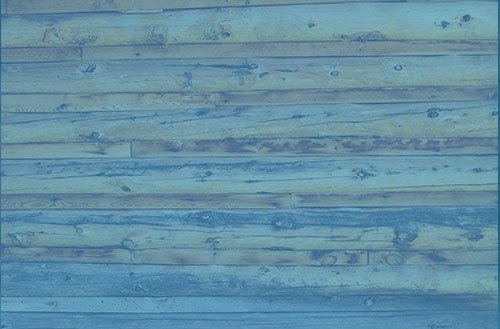 Kenneth Vandal Andersen
Senior Developer
Micropartner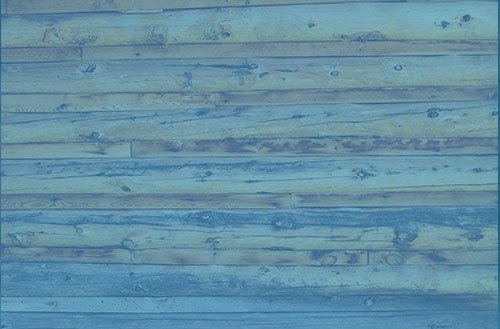 Usman Idris
Business Consultant
Micropartner