Quality goals and quality requirements
Quality is a cornerstone of MicroPartner's approach. We define quality goals. Both in dialogue with the customer and in the form of internally defined quality goals and quality requirements in MicroPartner's own business processes and project model.
Objective quality assessments
The goal of MicroPartner's quality assurance is to establish objective criteria, allowing us to make objective quality assessments. We look at characteristics such as user-friendliness, efficiency, maintainability, future-proofing and security.
We define the level of quality control together in relation to the project scope and content, and we describe these requirements in the framework analysis and collaborative agreement.
MicroPartner has a number of experienced consultants, all with broad technical knowledge and business understanding. All consultants are certified in Microsoft Dynamics 365 with an average seniority of eight years.
In terms of educational background, the majority of MicroPartner's employees are certified computer scientists and information technologists. The company also employs a number of consultants and project managers with educational backgrounds in academia and business and certifications in e.g. Sure Step project management.
Patrick Hoogenboom
Managing Director
MicroPartner
Matthijn Hoogenboom
Sales Director
MicroPartner
Christina Rørbæk-Christensen
Resource Manager
MicroPartner
Mike Møller
Business Consultant
MicroPartner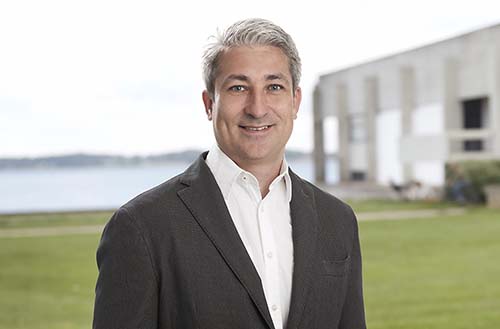 Peter Mikael Sandhøj
Developer
MicroPartner
Christian Foged
Business Consultant
MicroPartner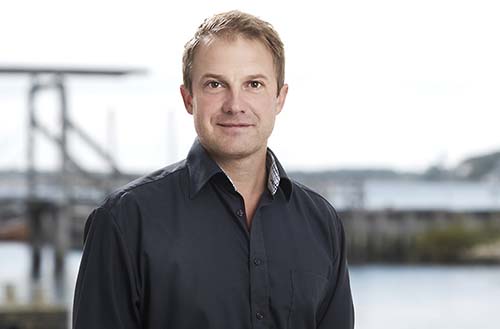 Allen Campbell
Business Consultant
MicroPartner
Per Sørensen
Senior Developer
MicroPartner
Louise Lykke Nielsen
Marketing Consultant
MicroPartner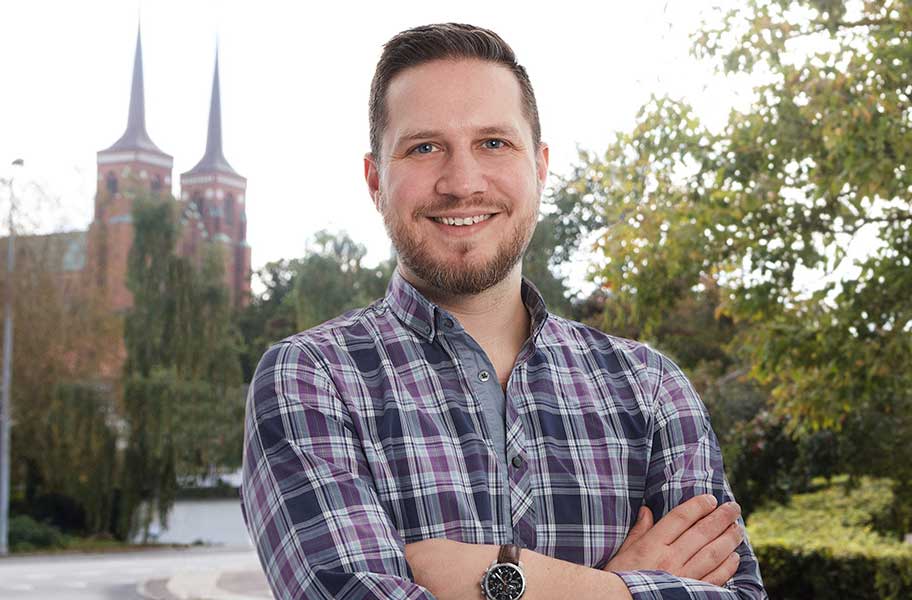 Kaare Bjørnholt-Schou
Business Consultant
MicroPartner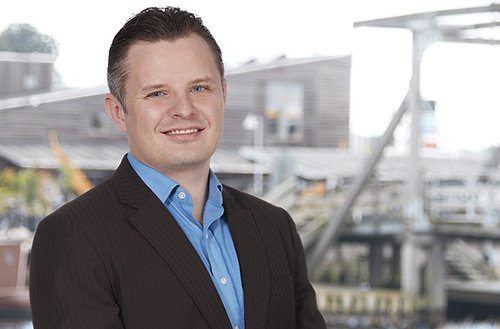 Dan Kierkegaard
Senior Developer
MicroPartner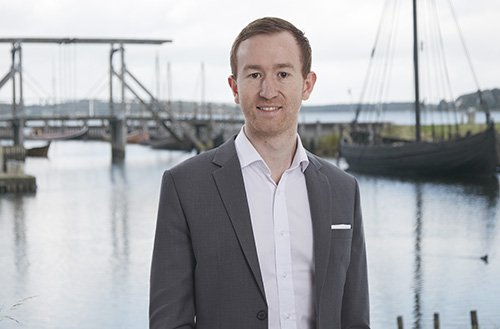 Jacob Lindberg Sørensen
Business Consultant
MicroPartner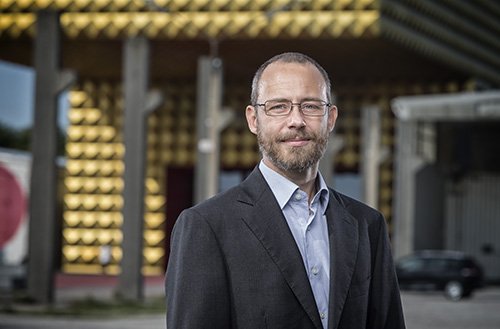 Kenneth Vandal Andersen
Senior Developer
MicroPartner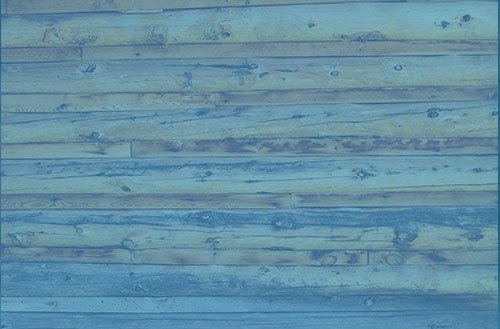 Usman Idris
Business Consultant
MicroPartner
Our contribution to PlanBørnefonden
We believe that everyone can help make a difference. For this reason, we have, in the last couple of years, sponsored PlanBørnefonden and its work on fighting poverty and lack of future prospect in some of the worlds poorest countries.
We have decided to sponsor two children in Burkina Faso with an amount each month through PlanBørnefonden and by doing so helping them to a sustainable future.
About PlanBørnefonden
PlanBørnefonden has for more than 40 years worked for better conditions of life for children in some of the worlds poorest countries. PlanBørnefonden supports poor children in building a positive future by putting a name and face on the need for development.
Based on the situation of the individual child and its family, PlanBørnefonden works on improving the conditions for development by ensuring health, education and stimulate local economies. I cooperation with local communities and countries PlanBørnefonden works on long-term solutions for 15-20 years in each local area.
Give a child a childhood
If you want to know more about PlanBørnefonden or support its work e.g. as a sponsor, you can do it here.
About us
MicroPartner A/S is owned by brothers Patrick Hoogenboom and Matthijn Hoogenboom. MicroPartner a Danish IT consultancy firm which focuses on implementing, developing and maintaining business critical solutions on the Microsoft Dynamics 365 platform.
MicroPartner is certified Microsoft Gold Partner and has since 2001 helped + 150 businesses and organizations with business developing and productive solutions.
We have a strong team of dedicated consultants with extensive experience and strong commitment to Microsoft Dynamics 365– both as a business strategy and as a relational and process-supporting IT tool.
Our culture and values
Our culture is relaxed and not too structured. Our customers mean everything to us, and we are prepared to drop everything, if they need us.
We are good at listening and finding solutions.
We have a casual tone. We believe in caring and involving us in our colleagues' personal and professional lives.
Working must be fun, and we believe that it is important to laugh together.
When we need a break or  run an idea by each other, it often takes place over a game of pool.
We believe that flexible working conditions and differentiated management leads to better results, higher motivation and job satisfaction.
Want to work for MicroPartner?
We currently have no vacancies, but you are welcome to send an unsolicited application and CV to info@micropartner.dk.